Call Us Today  (828) 465-2100
Justice  •  Equality  • Trust
Allen Wood III is a Bankruptcy Attorney with Over 30 Years of Experience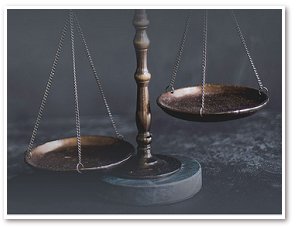 Allen W. Wood III is a private attorney in Newton, North Carolina with over 30 years experience. Allen's practice is concentrated primarily in the areas of consumer and small business bankruptcy. This webpage contains information regarding bankruptcy and other options available to people facing difficult financial issues. Allen represents debtors in Chapter 7 and Chapter 13 bankruptcy cases.
The law office of Allen W. Wood III is a federally designated debt relief agency that provides legal assistance and representation to people seeking relief under the United States Bankruptcy Code.
If you are experiencing financial difficulty, Allen will be happy to schedule an appointment to review your situation and options including, bankruptcy. If your debts are primarily consumer debts there is no charge for the initial consultation.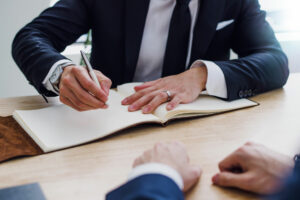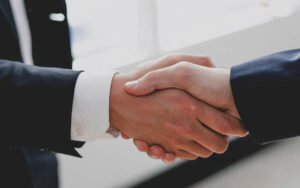 Contact Us About Your Case
Allen W Wood III, Attorney At Law
55 Northwest Blvd B
Newton, NC 28658
(828) 465-2100