We Can Help You LIQUIDATE Your Property!
Established 1987 in Claremont, NC, Yount Auction and Realty, Inc. has been one of the leading full service auction and real estate firms in North Carolina.
Fully licensed and insured, Yount Auction and Realty specializes in real estate asset liquidation and has established itself as one of the area's foremost authorities in using the auction method to bring the highest price possible for your real estate, as well as your personal property and business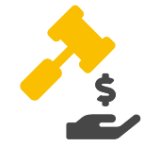 inventory.
Yount Auction and Realty also specializes in the more traditional real estate services of assisting sellers in marketing and selling their home on the open real estate market, or assisting buyers in searching and finding that dream home.
Whatever the approach, you can rely on the professional expertise of Yount Auction and Realty, Inc.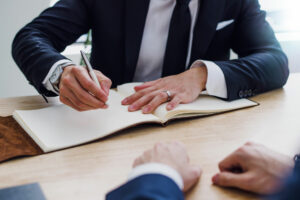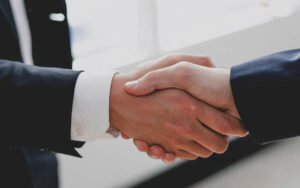 Contact Us About Your Case
Allen W Wood III, Attorney At Law
55 Northwest Blvd B
Newton, NC 28658
(828) 465-2100