Catawba County Children's Advocacy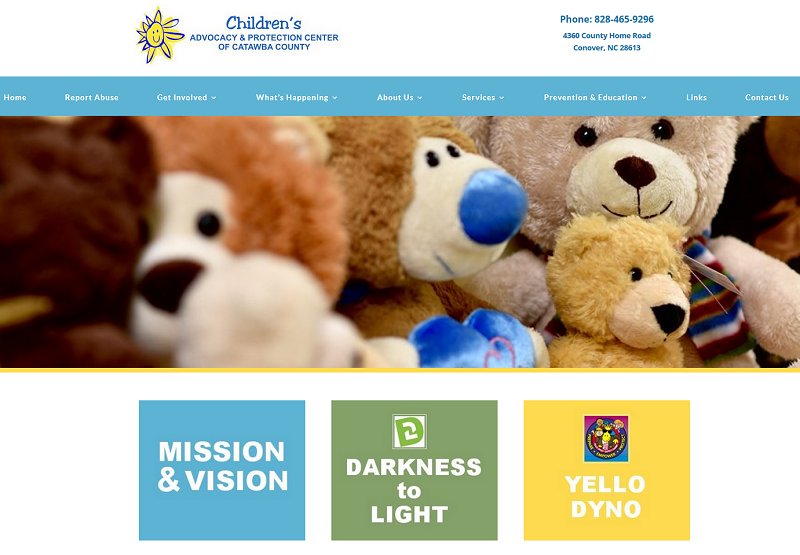 Project Description:
The Site Station had designed and developed a website for the Catawba County CAPCC several years ago and the organization needed a new and up-to-date look. So we worked together to design a brand new WordPress-based website. The new website makes information easy to find and the website is simple to navigate.