At The Site Station, our goal is to provide awesome and affordable web design to individuals and small businesses.
We love working with local businesses, but welcome those outside the South too.
We believe beautiful, well-built websites can be affordable and accessible to everyone.

WHO WE ARE
The Site Station is a small web design business based out of Hickory, NC. We have been designing websites and building great working relationships with our clients for over 22 years. Our goal is to listen to your needs and then work with you and for you to develop an awesome website that will help your business grow and flourish.
WHAT WE DO
We work with individuals and small to medium-sized businesses to plan and develop beautiful, well-designed websites that will meet their specific needs. We listen, explain, advise and support our clients through every step of the website development process. We know that it can be a bit intimidating if you're not especially tech-savvy, so we keep things as simple as possible.
Call Us Today at 828-327-6872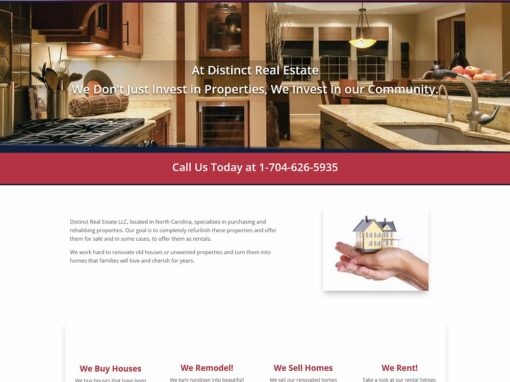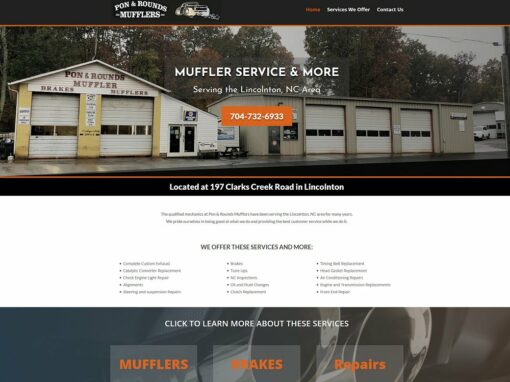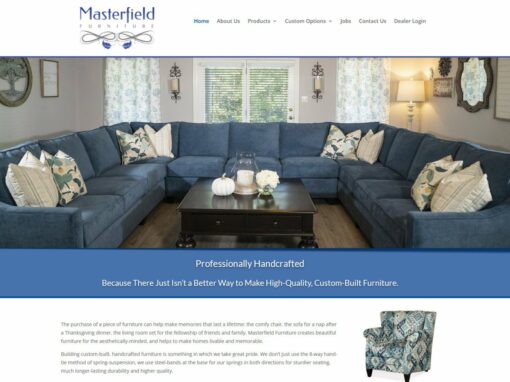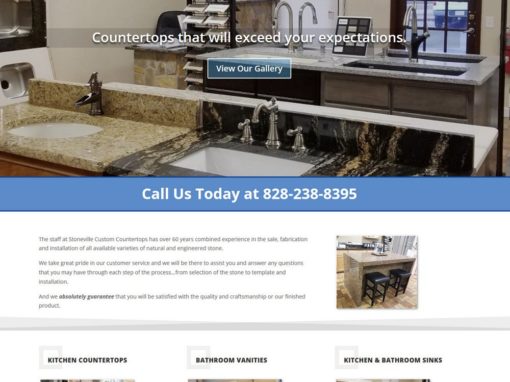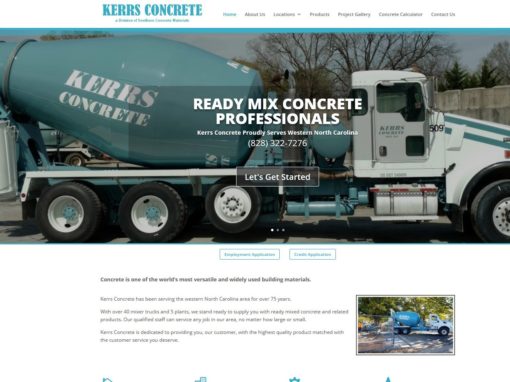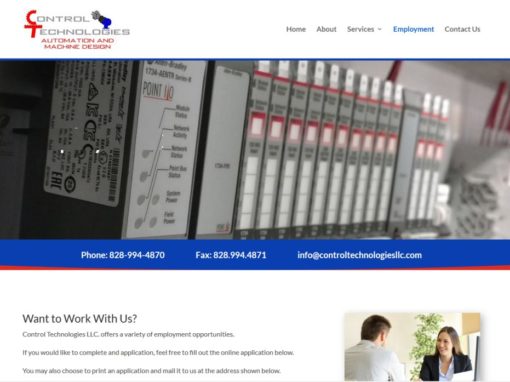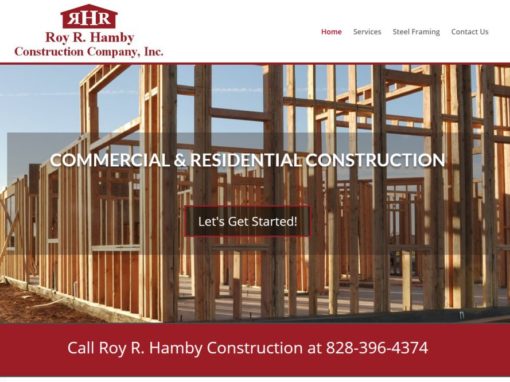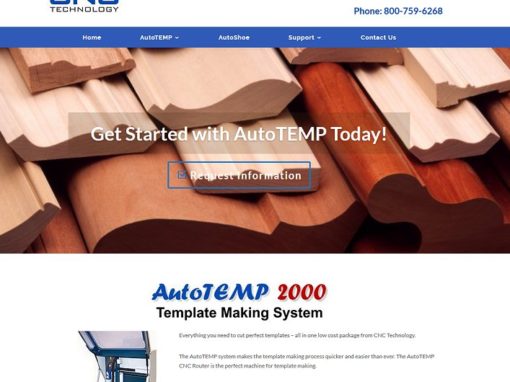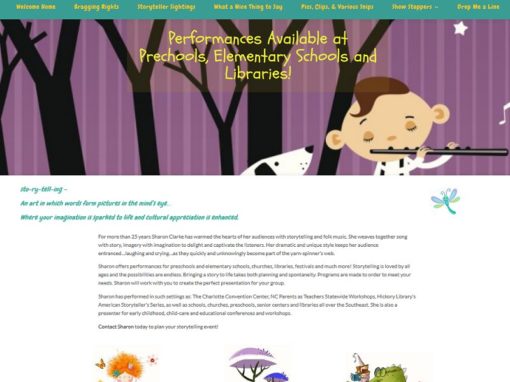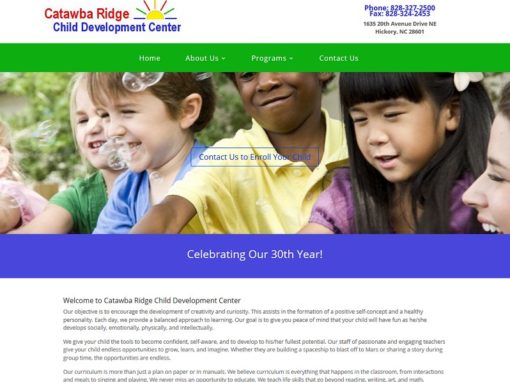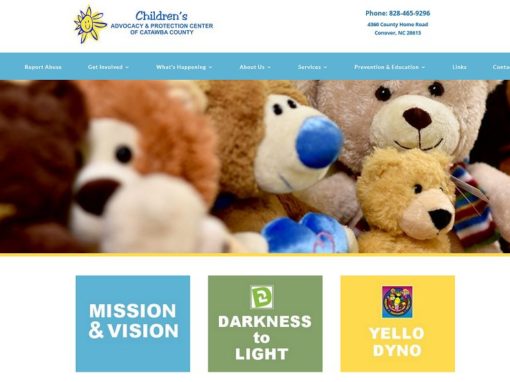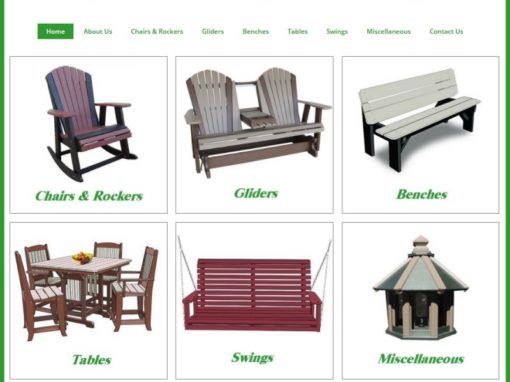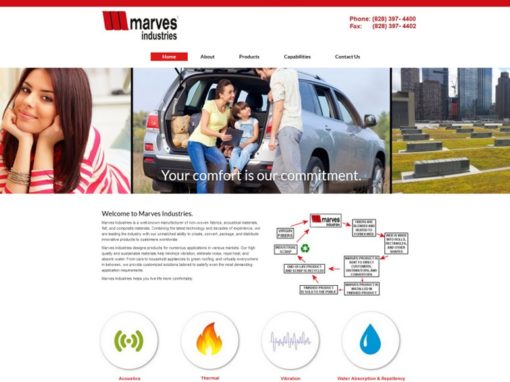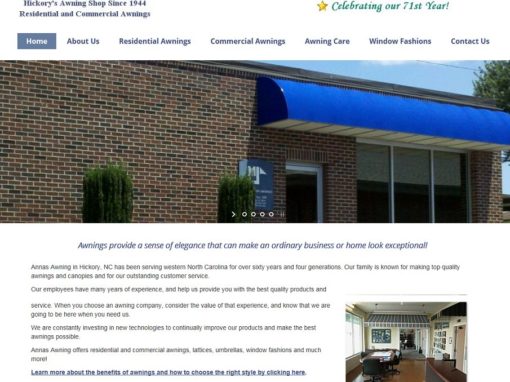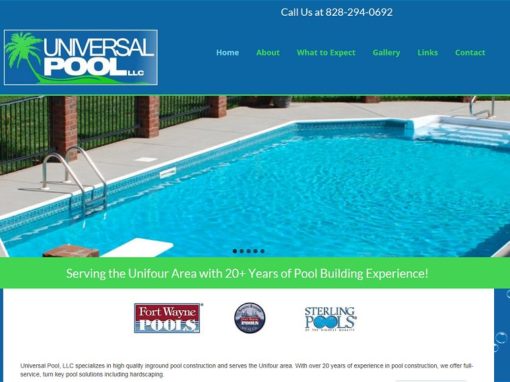 The Site Station offers professional website design and hosting at an affordable price.
The Site Station Web Design Company strives to give you personalized service and helps you understand the website design process. We can also help you get your business seen. Contact us today!