TEMPLATE MAKERS CNC TECHNOLOGY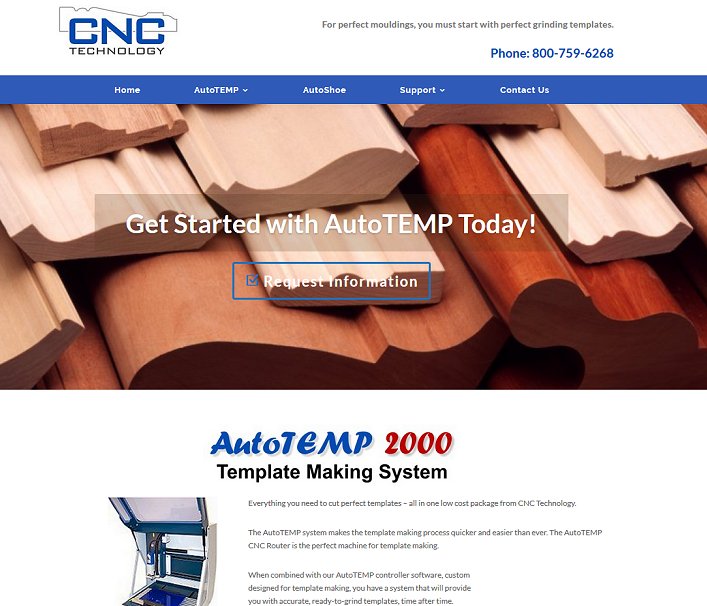 Project Description:
Template Makers – CNC Technology sells everything you need to make perfect templates! They have been a valued customer of The Site Station Web Design Company for many years and needed a complete overhaul to bring their website up to speed. We designed a brand new website that is simple and easy to navigate. It allows their customers to find what they need quickly and efficiently.